BEST MATCHING FOR PLASTIC SURGERY

Centre de chirurgie esthétique de l'océan indien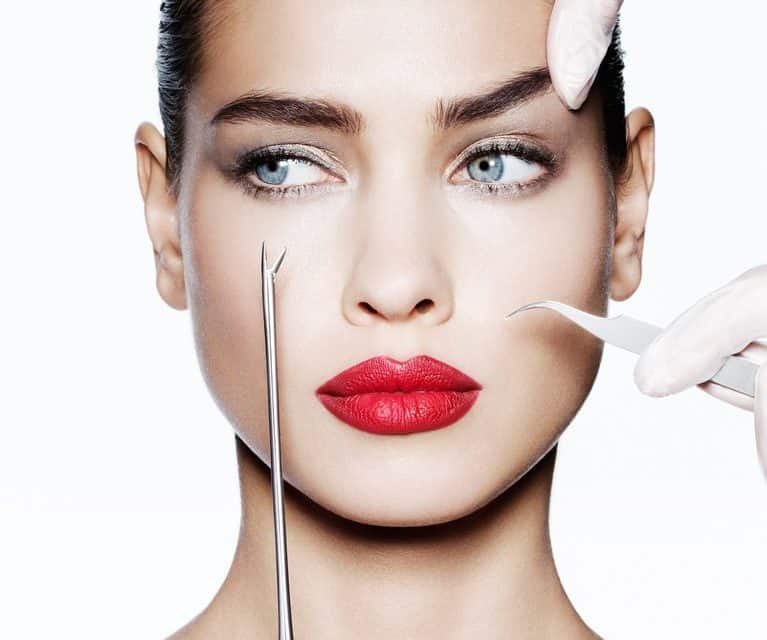 PLASTIC SURGERY IN MAURITIUS
BODY SURGERY & LIPOASPIRATION
The aim of this procedure is to correct localized adipose excesses distributed in different regions of the body (hips), hips, belly, inner thighs, inside knees, calves, ankles, arms, double chin. The surgical indication takes into account the adipose infiltration but especially the possibilities of skin elasticity that condition the quality of the result.
The procedure is performed under extensive local anesthesia or under general anesthesia and lasts an average of 1 hour to 2 hours.
Operative surgeries: edema and ecchymosis occur in operated areas. The ecchymoses subside in 10 to 15 days and the edema decreases gradually. Wearing a compression garment is recommended for 5 to 6 weeks.
Complications, are very rare .The result is definitive between the 3rd and 6th month. A slight contour irregularity can be seen despite an irreproachable technique ( retouching possible from the 6th month). Conclusion, liposuction effectively and durably corrects these unsightly adipose excesses located in different parts of the body. The scars are practically invisible and the result is definitive after 5 to 6 months.